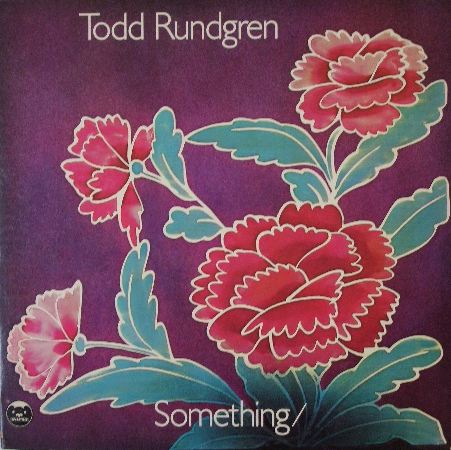 Todd Rundgren is one of those artists who I know I should I listen to but never really got around to.
I have had a few records on my computer for years, but now I have started really digging into his 1972 masterpiece, "Something/Anything?"
The record was a 4XLP upon its release, so basically a double disc if it came out ten years ago or like two mediafire uploads if it came out today.
Rundgren runs through a whole slew of genres, basically owning each one. Whether it be power pop, or heavy rock, or Motown, or white boy soul the man killed it here.
For those who get all tight in the jeans when Animal Collective start noodling around with studio effects, give this record a listen and know Rundgren was messing with knobs and dials before Panda Bear was out of grade school.
*this is probably one of the best youtubes of all time