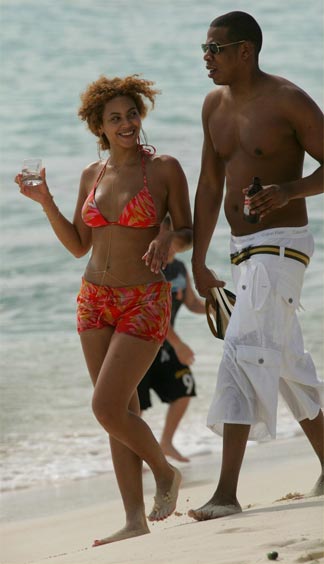 I certainly hope so.
This
video
has Kanye claiming Hov had him go back in the studio to remove all the autotune from "Blueprint 3".
Thank God Hov made this decision. I have complete faith in Kanye's beatmaking abilities, but Jay does not need to be hampered by this overused fad.
Here is to hoping BP3 is a serious classic.